The Medical Education Centre for Research Innovation and Training (MECRIT) successfully organized and conducted two weeks (2 modules of the total 4 modules) of BSMART program for the faculty members of KGUMSB from 5th – 17th July 2021 at Hotel Holiday Home.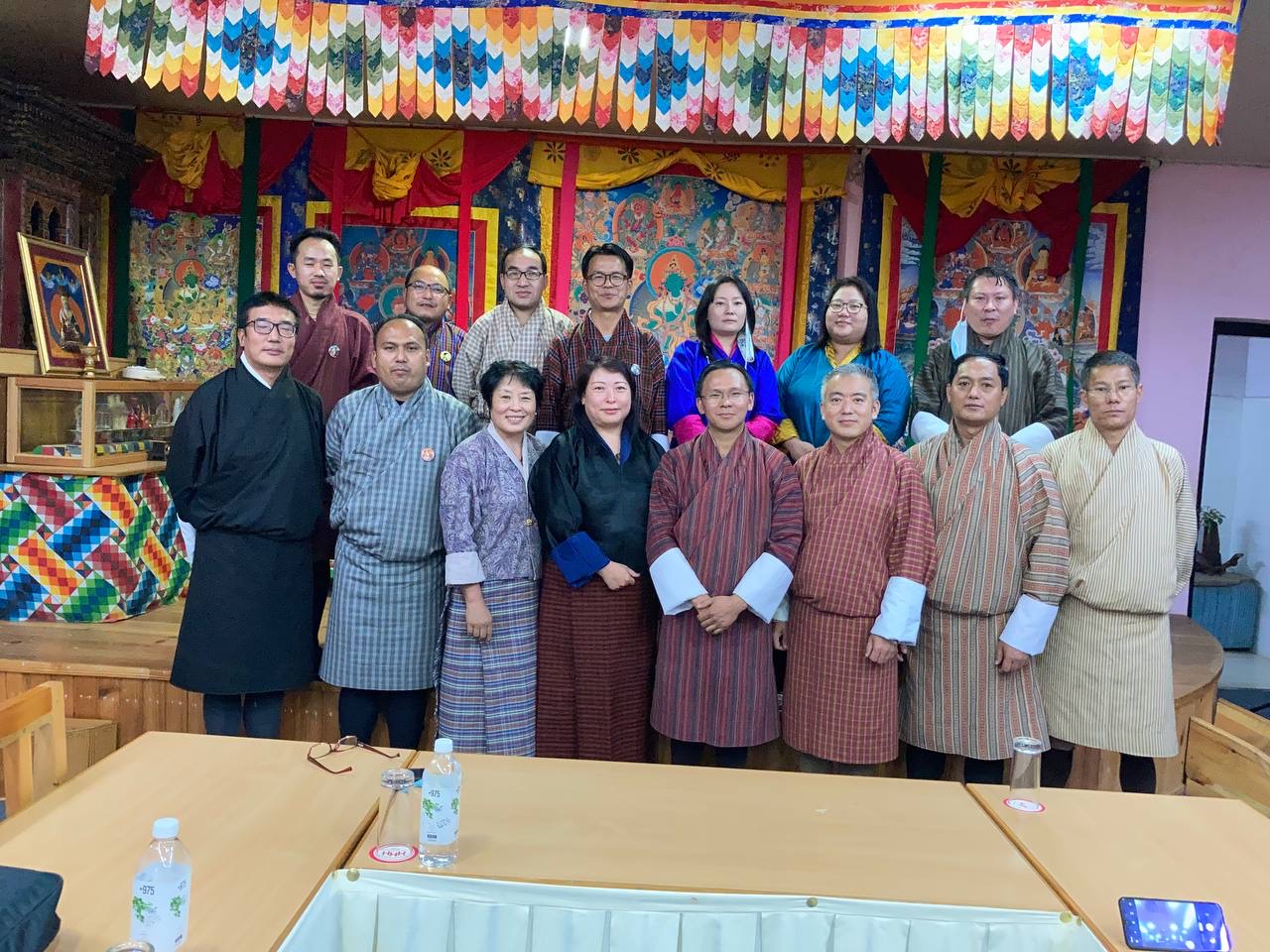 The BSMART course is an adapted version of SORT-IT (Structured Operational Research and Training Initiative of the International Union Against Tuberculosis & Lung Diseases, the UNION & Médecins Sans Frontières (MSF) International) model of the operational research capacity building, to suit Bhutan's local context.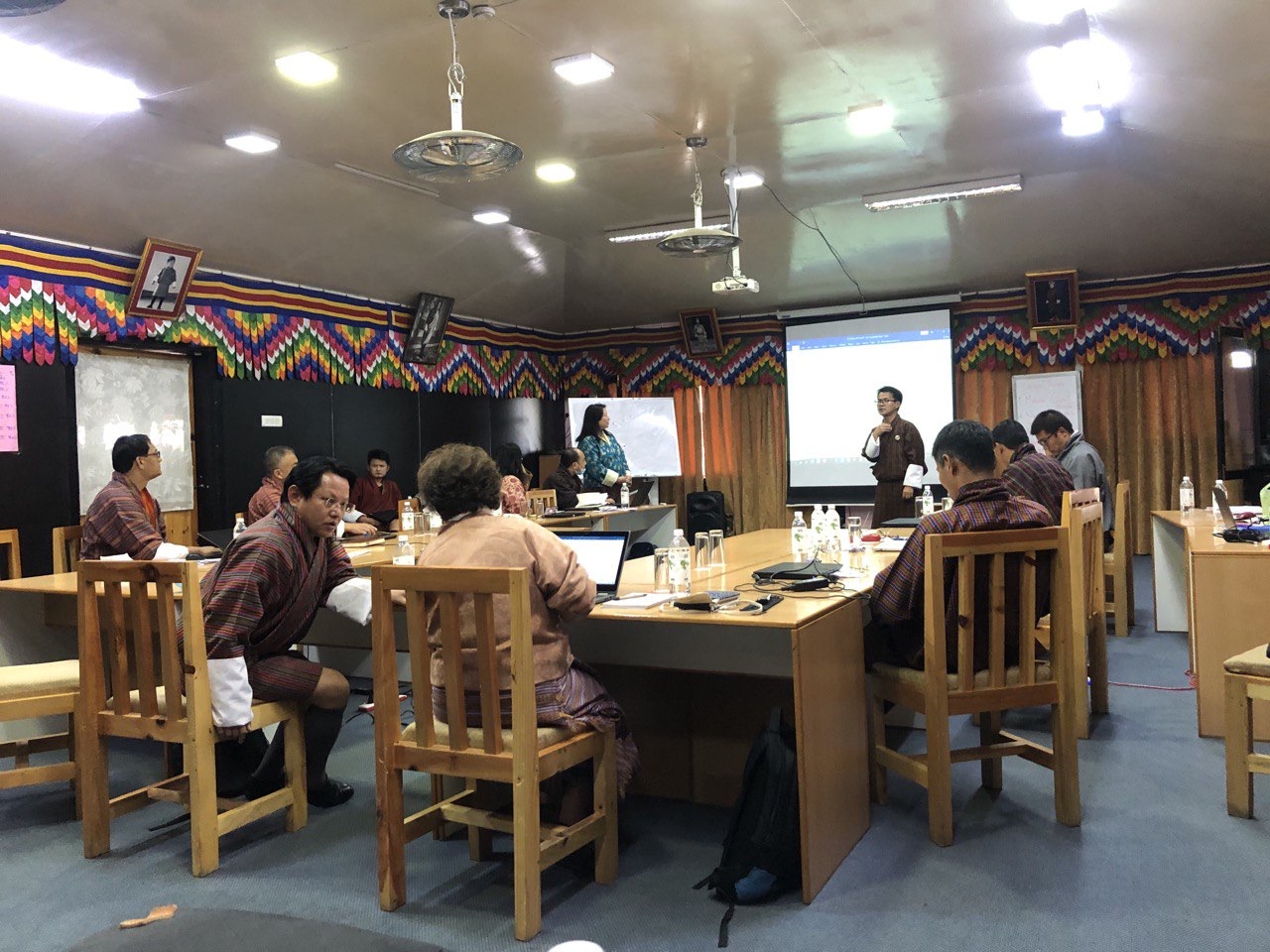 This operational research (OR) training program intends to orient, build and/or enhance research capacity of researcher(s) to undertake OR mainly to improve evidence based planning and decisions for the heath care system. Notwithstanding, it also anticipates to impart skills and techniques for undertaking the entire research process from conceptualization of research proposal to publication and dissemination of findings.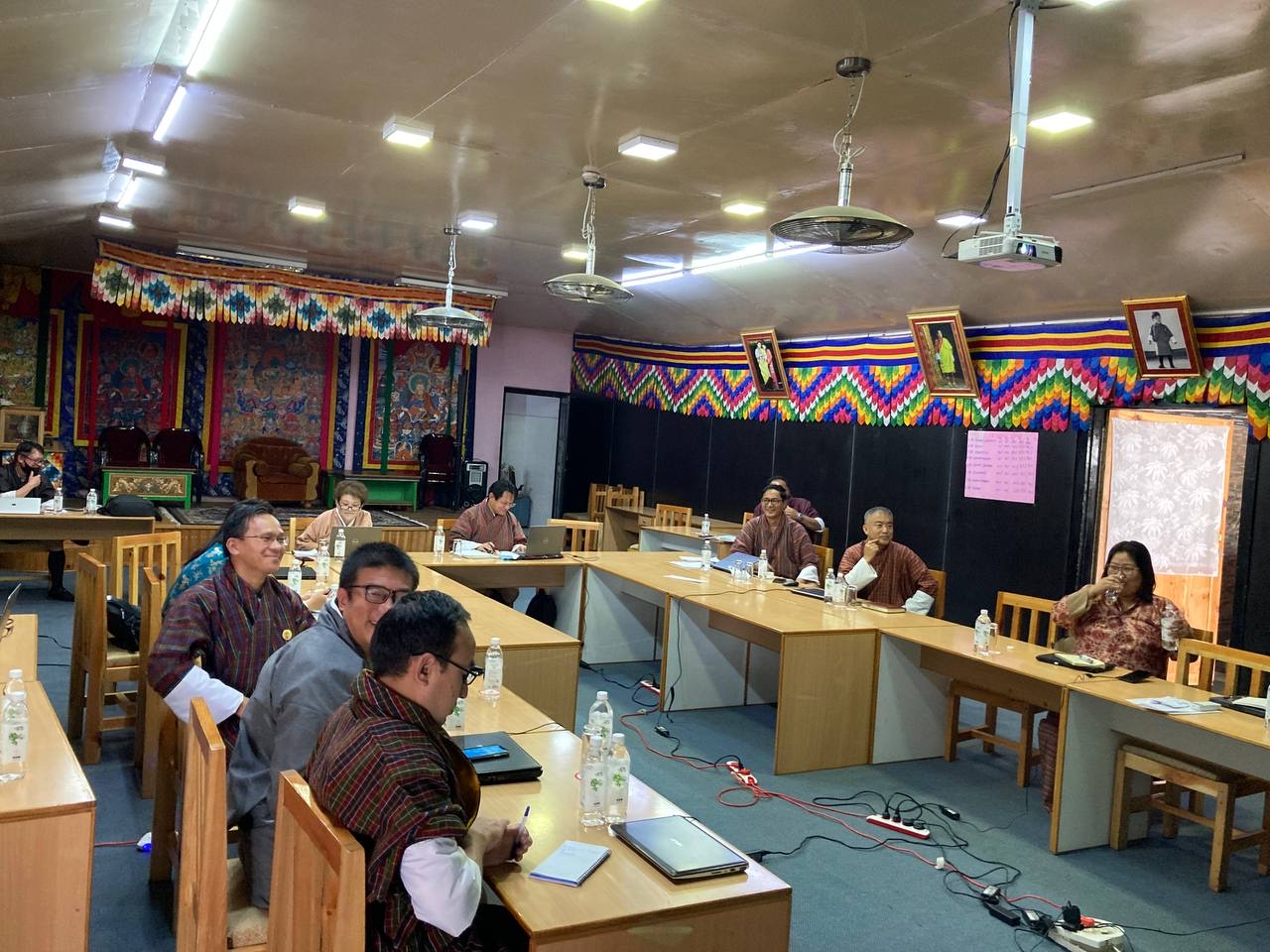 The funding for this training is supported by JICA as a part of Technical Cooperation Project (TCP) signed with the KGUMSB.